Portrait Photography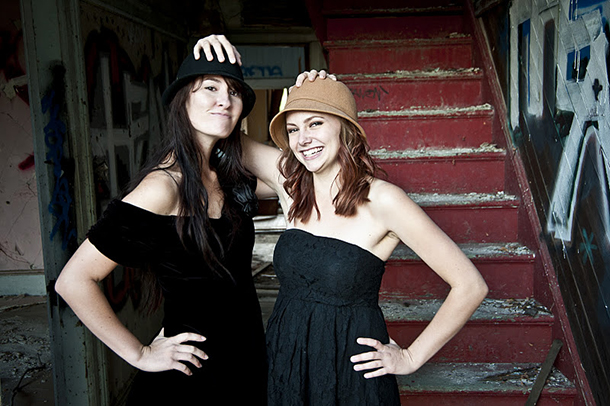 Why choose me for your portrait photography needs?  You should choose me if you want portraits with meaning that will catch the eye of everyone, not just those close to you.  Most portraits carry little interest to viewers beyond the the subject and their family and friends.  Friends and family will recognize the person in the family through the personal connection with person in the portrait, not necessarily by the quality and meaning of the portrait and what makes it important as well.  Few portraits attract a second glance from viewers unfamiliar or unknown to the subject.  They just pass it by.   By working together with my clients, we create portraits that can be simple, complex, environmental (you in your area of work, play, home, etc.), or can be a fictional portrayal of something you want to be.  Together we can make a photo that represents who you are and who you are in your heart and in your mind.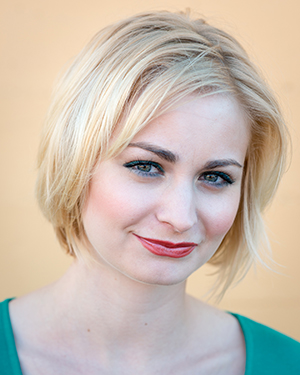 Clients have used my portraits of them for:
Unique and stylized corporate publicity materials (print and online)
Facebook, LinkedIn, MySpace profile photos
Online dating profile photos for sites like Match.com.
Family portraits for home exhibition as well as gifts.
The portraits I create with you can be formal, informal, stylized, group, individual or anything else we dream of.   You may choose a timeless and simple solid color background, your home, an offsite location, or whatever you want.  The importance is that it will be unique, high-quality, and meet your needs.  Your portraits can be in color, black and white, or whatever finished look meets your vision.  I can also arrange style consultants, make-up artists, and other professional consultants to help us get the unique, quality photo you want.
Services:
Corporate and executive portraits –
You built your career your way.  You want to capture your unique success in your portrait.  We can work together to create that image your peers, colleagues, clients and the public will recognize and relate to your success.
Social networking portraits –
Whether you need a portrait for a professional/career site , dating site, or social site like Facebook, you will want something that stands out from the rest.  We will work together to create your portraits to be as simple or complex as you want.  You can choose the location, subject, theme, colors  and we will create photos that will get you noticed for who you are and your unique style, vision, and need.
Family and relationship portraits –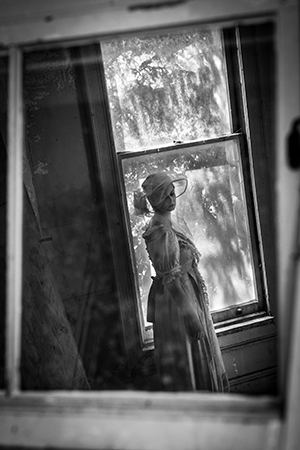 The photos we remember of our family and hold the most meaning to us aren't necessarily the ones where we are dressed up and sitting in portrait studio at the strip mall, putting on fake smiles, and created in under 10 minutes.  We remember the photos where we were laughing, playing, sharing an experience, attending an event, or just enjoying a quiet intimate moment.  My highest goal is to create with you special photos with meaning and show the simple and complex relationships we share with those close to us, those special things we want to remember and be able to look at for eternity.
Pricing and Packages
Your portrait is an important investment in your image, identity, brand, self-expression, and ultimately, yourself.  Below is a starting-point list of services, products, and prices.  These can be modified depending on the specific requirements you have for your portrait session, the photo outputs (digital, print, book, etc.) that you want from it, and other details we decide upon.  Please contact me for a free consultation and price estimate for your portrait needs.
Individual Portraits
Simple, elemental, powerful – These portraits focus on you and the character you convey with your e
Focus on you and the character you convey with your expressions, clothing, and personality.
Ideal for corporate, business, and/or social media needs.
One hour photography session – not including equipment set-up or removal time. (each additional hour starts at $75)
Single location (within 50 miles of my San Francisco Bay Area or Las Vegas studios) using studio lighting and backdrop,
Post production editing (including minor blemish retouching,  conversion to black and white, sepia, or cyanotype toning)
CD with up to 10 internet-ready images
Two 8″X10″ or 8X12″ prints (additional prints available at discounted prices) Photobooks starting at $75
Prices start at $350
Environmental:
Focus on you in your element, where you shine and what you want to share with the viewer.  It could be  in your kitchen, a corporate office, on a mountain, in action, or any other location, doing whatever activity you feel captures the true element you want to share with the viewer
Ideal for promotional literature, business needs, or social media.
One hour photography session – not including equipment set-up or removal time. (each additional hour starts at $100)
Single location (within 50 miles of my San Francisco Bay Area or Las Vegas studios) with onsite lighting.
Post production editing (including minor blemish retouching,  conversion to black and white, sepia, or cyanotype toning)
CD with internet-ready images for specified intent of use
Proof images available on a private and secure online server available for your approval and purchase for one year.
Prices start at $500