Photography Education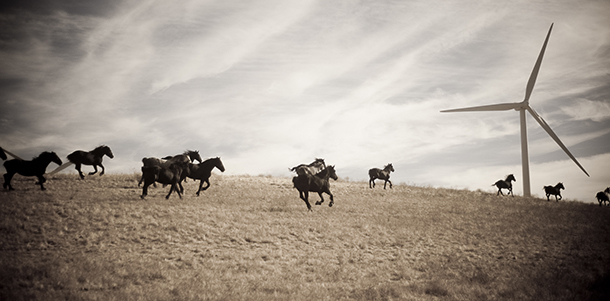 What makes you a photographer versus a person just taking pictures? It is your intent on creating more than just snap shots of the moment. What separates the new photographer from the seasoned artists that practice creating fine art, glamour, commercial, editorial, journalistic photography? It is learning, practice, and pursuing your art to where you want it to go. We will work together on improving your photos by covering anything from basics to advanced techniques.
When you attend a custom-designed private lesson, we will focus on helping you create the photos you want, regardless of your experience level. Before the lesson, I will ask you what your goals are and we can determine what you want to grow in your photography craft.
Some highly requested subjects are:
Learning how to use your camera.
Basics of composition to create visually interesting photos.
Creating portraits of your family and friends that go beyond the basic snapshot and have meaning for you and those you share the image with.
Using color to make your photos more powerful.
How to create black and white photos.
How to use manual photo settings (shutter speed, aperture, ISO) to control how your image looks.
How to take intriguing landscape photos you will want to share with others.
Why the best photos have a story or narrative in them.
Working with existing light to create great photos.
Using of camera flashes (speedlights) to create dynamic lighting.
Working with models (family, friends and professionals) to get the photos you want.
While these are the most requested subjects, don't hesitate to ask and we can work together to meet your needs. Contact me and let's get you on the way to creating the photos you want.
Reserving a private lesson-
Phone – 707.246.7552
Email: karl@photoswithmeaning.com
Private lessons are $75 per hour either at my studio/home or at a place of your choice (within 50 miles of Vallejo, CA and Las Vegas, NV.). For distances greater than 50 miles, a reasonable travel fee will be included. Duration: 2 hour minimum.
Note – To save on this fee, consider sharing the lesson with a friend at a fee of only an additional $25 per hour.