Fine Art Photography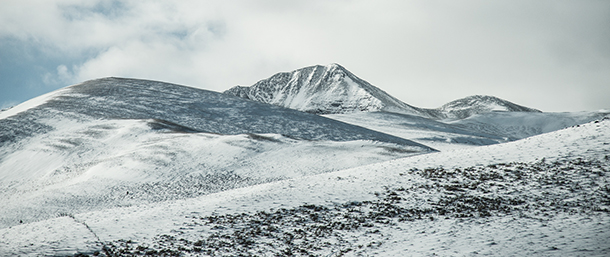 Karl creates art and photography is his medium of choice.  He approaches every piece with a desire and drive to create something that has meaning, is deeper than first impressions, unique to his vision, and crafted with an eye for the refined and finished piece.
Karl's influences come from many different areas of art and culture.  He admires the works of the photography giants; Edward Weston, Paul Strand, Cindy Sherman, and Richard Avedon.  He finds inspiration in the paintings of James Ensor, Pablo Picasso, and Salvador Dali.  Through these artists, Karl appreciates the attention to detail, the depth and contextual complexities that are sometimes elegantly and simply presented and other times, ordered chaos.  In his fine art, he strives to find conceptual, metaphorical, archetypal, symbolic, and iconic deeper meanings that connect to the viewer to his creations.
Whether Karl's subject is a person, theme, concept, landscape, or whatever he finds in front of his camera, he tries to find a deeper meaning in the moment he captures.  Photography stops the moment in time forever so we can try to find meaning in that instance of life paused.  This is where the true meaning in photos shines through and what Karl wants in his art.
Please visit Karl's galleries to see more of his art.
To own a piece of art by Karl, please contact him.