Photography Education, Portraits, and Fine Art Photography with Meaning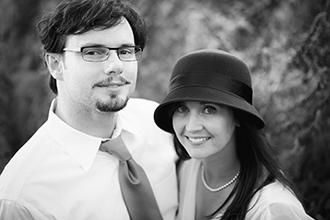 Portrait Photography
Karl passionately creates eye-catching portraits with meaning that will make a lasting impression. By working together with his clients, Karl creates portraits that can be simple, complex, show off lifestyle, or can make you into a fictional portrayal of something you want to be. Karl blends his experience as a fine art, engagement, social media, and senior portrait photographer to transform your portrait into photos that matter.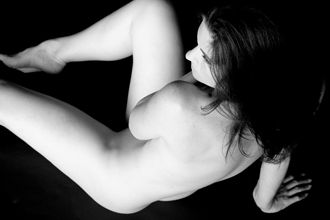 Fine Art Photography
Karl's passion is to find those fleeting moments where art, life, energy, soul, and emotion meet and capture them in conceptual art. He strives to create art that makes the viewer stop to think about the photo and series, and reflect on it all. Available as prints through his store, Karl's art is an investment in beauty, meaning, and emotion, inspiring the need for one more glimpse.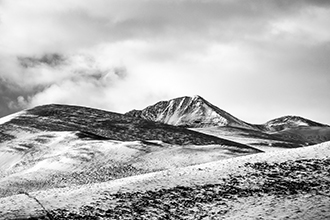 Photography Education
Whether you want to create beautiful images of your family and friends, photograph a beautiful landscape, create portraits that show more than just the person, learn how to better use your camera to take the photos you want, or use light, color, and other creative aspects of photography, I will mentor you to learn, practice and improve your photography.